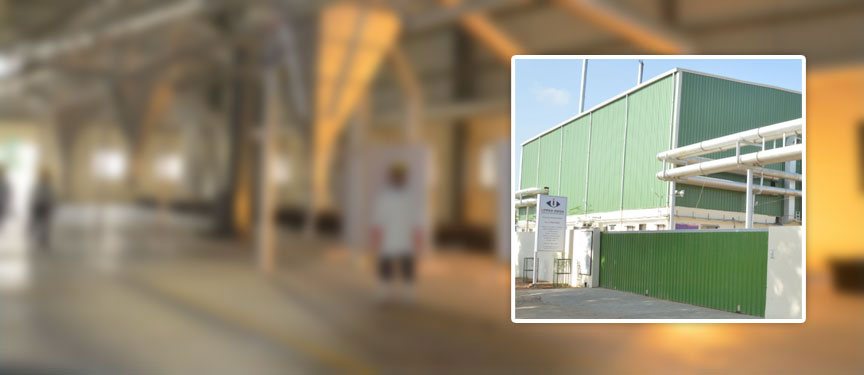 Upper India established its first unit in the year 1959 and
marked its presence in India and Global market as a leading
manufacturer and exporter of a comprehensive range of Zinc
Oxide products.
On account of our diversified industrial experience, we have been successful in meeting the emerging market demands accurately and deliver a product that conforms to the highest...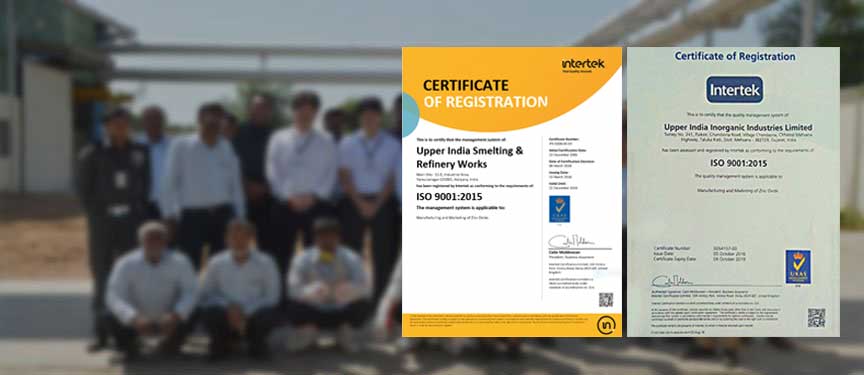 Upper India Inorganic Industries Limited
ISO 9001:2015 Intertek International Certification
Upper India Smelting & Refinery Works
ISO 9001:2008 Intertek International Certification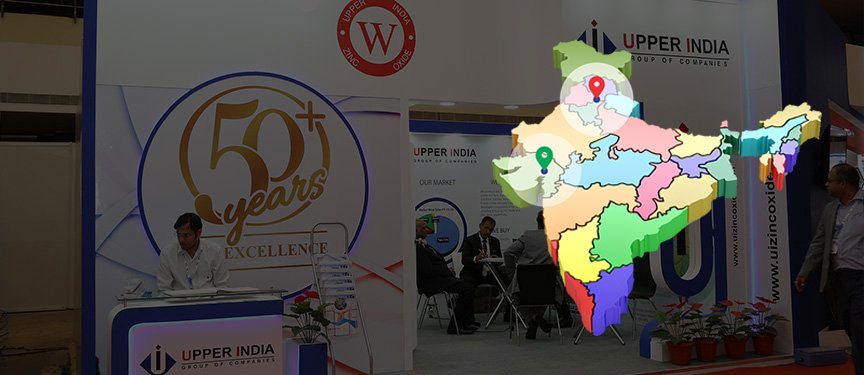 We are running two manufacturing units in India successfully. First unit is situated 200 Km North of New Delhi at YamunaNagar, Haryana. The second unit is situated 40 Km North of Ahmedabad at Chhatral, Gujarat.
Upper India Inorganic Industries Ltd. Chhatral, Ahmedabad, Gujarat CPY-10000 MTA
Upper India Smelting and Refinery Works Yamunanagar, Haryana CPY-5000 MTA
Zinc Oxide plays an important role in a very wide range of applications varying from Tyres to
Ceramics, from Pharmaceuticals to Agriculture and from Paints to Chemicals.